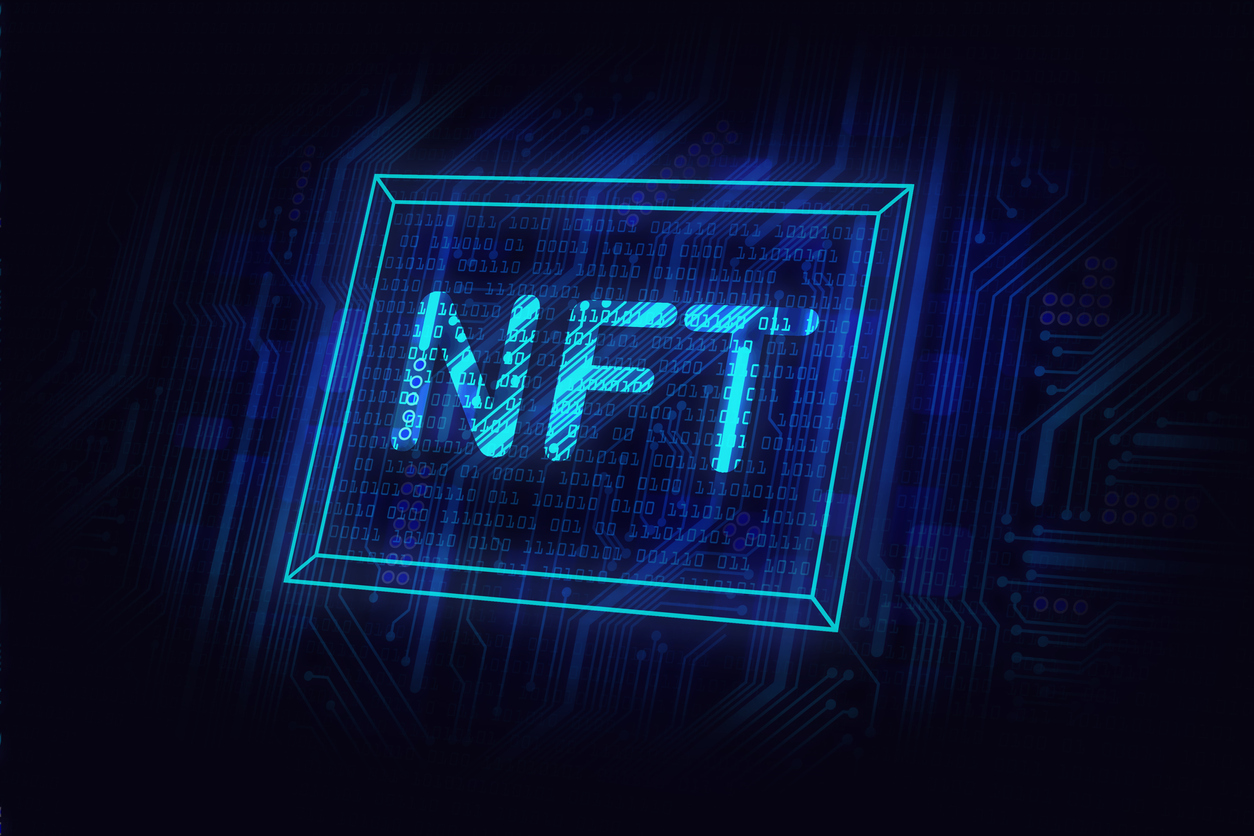 "Fear of missing out drove some of the initial NFT investments we saw last year," says Brian Fanzo, who is hosting Ragan and PR Daily's Social Media Conference at Disney World this Sept. 21-23
"That spending has pulled back in light of everything from the war in Ukraine to threats of recession," he says. "But a time like this also lets creators and brand marketers double down on what is working."
For example, Fanzo attended a conference last week that included special access for NFT holders.
"It was a big success and shows that you can turn FOMO on its head," says the founder of iSocialFanz. "So instead of launching a campaign because you don't want to get left behind, do something easy like an event NFT that gives attendees access to a unique experience at an event you're already planning."
Call it a "swag and swagger" play if you want, but the bottom line is that it works and doesn't cost much.
Here's more Web3 advice and insight from Fanzo, including a tease of his "Future-Ready Mindset" keynote slated for the first day of the conference (register here):
COMMENT